No matter what kinds of you cargo it is. For example, an envelope, a carton, a skid/ pallet, 20'/40'/40HC/45'HC, or a trilor. We will use the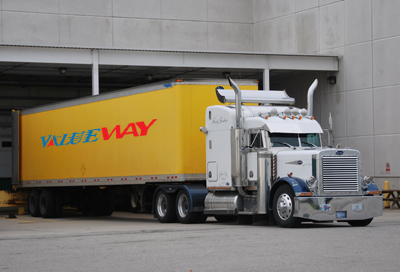 cheapest and fastest way to ship it. 
Price:
1. The price of catainer ground transfer begin from c$ 250.
2. Local shipping in GTA: The first pallet is C$ 50, and the extra pallet is 30. ( The size of the pallet is 48"x48"x48",1800LBs earch.) 
3. 53' Trailor begin from C$ 350.
4. Transborder between the State and Canada.