FBA Overview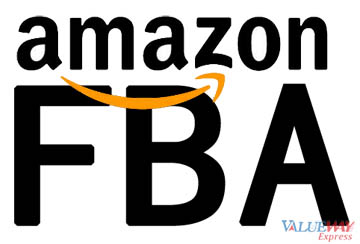 You sell it, we ship it.
You can leverage our fulfillment networks and expertise so that your customers and your business benefit. You send your products to Amazon fulfillment centers, and we pack and ship them and provide customer service. 
Eligible for free shipping on qualifying orders and Amazon Prime: Amazon customers love FREE Shipping and Amazon Prime, and these delivery options are available for your Amazon.com listings.
Competitive pricing: Your FBA listings on Amazon.com are sorted by product price with no shipping costs because your products are qualify for free shipping on eligible or Prime. 
Trusted customer service and returns: FBA listings are displayed with the "Fulfillment by Amazon" logo, so customers know that packing, delivery, customer service, and returns are all handled by Amazon.
Fulfill orders from other channels: FBA can fulfill your orders from other sales channels using your inventory stored at an Amazon fulfillment center. You manage your inventory through a simple online user interface and can direct us to return the inventory at any time.
And More: Your customers also benefit from a growing assortment of other benefits, such as gift wrapping and an up-to-the-minute countdown for One Day Shipping.



If you have any amazon shipments, please send e-mail to   amazon@valueway.ca, our specific team will help you with competitive service and rates.  Cell phone : 001-416-676-0220.