Valueway Global is a registered member of the International Air Transport Association (IATA), enabling us to have direct and privileged relationships with all the international airlines globally. Our VIP status with Air Canada, Air China, and Cathay Pacific will fulfill yo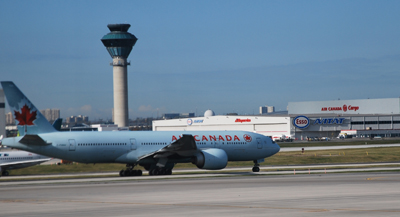 ur shipping needs to the utmost. No matter it is flight space booking, or air board and charter packages, we are confident that our quality of service and competitive pricing will make your shipping experience a pleasant one.
We have empty container which is ready to be shipped to Beijing and Shanghai China by air every day. We also support the door to door, and customs service. No matter what kinds of products, the lowest price is your first choice.
We could help people moving their personal stuff to China.
All the requisite documents for moving you personal stuff to China:

1. Product list
2. Personal Passport.
Main charges:
a) Air freight
b) Handling & documents fee in Canada
c) Export customs (optional)
d) Local pick up fee (optional)



Airline and Airport Code Search