Valueway Global logistics Inc. is Canadian licensed customs broker, license number : 3023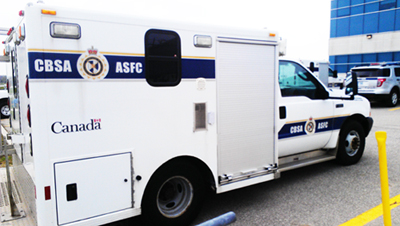 Our EDI system allow us to file all type shipments, No matter shipment by Ocean, Air , Rail , Trucking or Courier service . Couple minutes to get response for customs release status. We also offer paper entry for some special request by CBSA and the service for all OGD application , such as CFIA , IMPORT PERMIT, TRANSPORT CANADA etc .
Our Customs release tracking system is open 7 days a week and 24 hours a day for free access to check your shipment customs release status to ensure you can get your cargo without any delay.
For trans-border truckers , you can check the exact customs release status before your driver go to the border .
The tracking link : http://www.valueway.ca/Customs/Status_check.html
You can either type the cargo control number or the customs transaction number for tracking .
Our brokerage fee starts from CAD35 per shipment , please contact us for further quotation.
Direct Phone: 416-855-2796
Cell: 416-230-9123 ( After hour on-call phone #)
Tel: 416-297-8333 from Toronto
Tel: 514-315-7566 from Montreal
Tel: 604-282-1358 from Vancouver
ext 201- Maria Liu ( Supervisor) - maria.liu@valueway.ca
ext 202- Carrie Zhang - carrie.zhang@valueway.ca
ext 203-Angle Liu - angle.liu@valueway.ca?
Group e-mail :broker@valueway.ca

Contact us by scan our Wechat QR code or @Cacustoms in Wechat: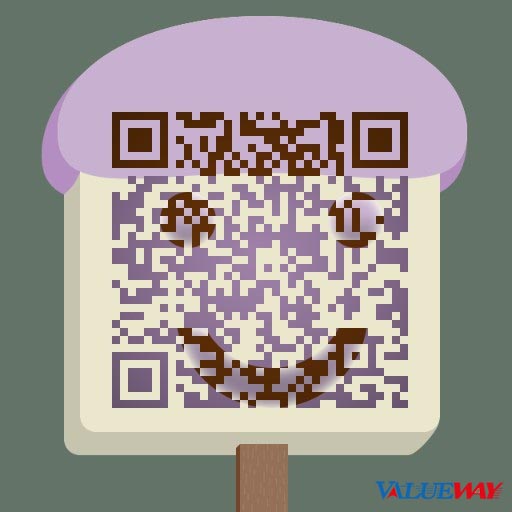 The Power of Attorney ( POA ) is mandatory requested to fill out with signature for new clients , please download the format :
Link for download : [Download]
subject : update 2015 TARIFF TREATMENT ( GPT & LDCT), no GPT benefit for China and India products any more.

More detail for download : [Download]